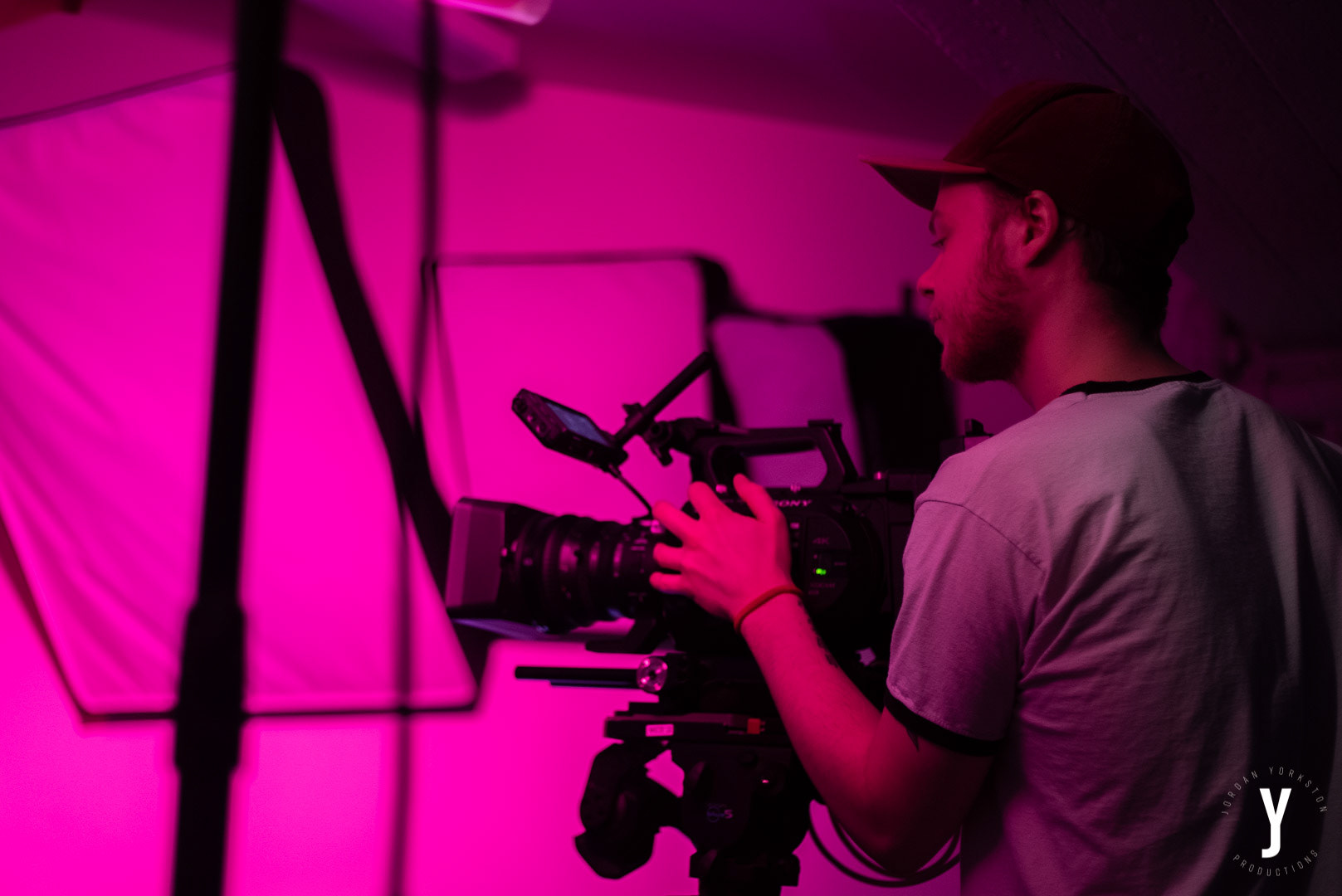 I am freelance a filmmaker based in Glasgow Scotland. 
I graduated with a 2:1 (Hons) in Filmmaking and Screenwriting, where I worked on many different projects as director, editor and cinematographer. 
Since then I have worked with many different artists; musicians, fashion designers & actors on many different projects. I've also worked with established organisations such as The Anne Frank Trust UK, Children in Scotland & Glasgow School of Art. 
I'm currently seeking exciting and challenging opportunities, so please get in touch if you're looking for an enthusiastic filmmaker who strives to make high quality content and has a strong eye for visual storytelling.